After all the renovation work I've been doing lately,
Since my younger nephew was in town,
we headed to the sweet li'l Santa Barbara Zoo.
Unlike the San Diego Zoo,
its more well-known zoo neighbor to the south,
the Santa Barbara Zoo can be comfortably seen in one afternoon.
In a craaazy turn of events, it rained!
Although the rain was welcome,
it was also confusing to some of our younger natives.
"What was THAT?!?"
The Girl heard one confused kid holler at the sound of thunder.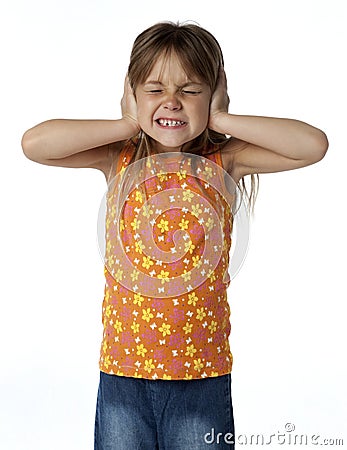 Fortunately, since not a one of us brought a rain coat,
the rain held for the afternoon.
We saw animals so cute that The Boy
literally thought until recently that they were
a Japanese-created, fictional character in a game:
A woman next to us, upon seeing the Fennec Fox,
turned off her punctuation and turned on her caps-lock to shout,
"OMIGOD IT'S SO ADORABLE."
We visited some relatives...
I got all my [brothers] with me...
... and rode a wee train.
There are plaques everywhere commemorating donors,
and this one cracked me up so much:
HA! Ed Birch, I don't know if you're still with us or not,
but I'll bet you were a hoot!
I snapped a selfie us-ie,
Once home, I found some old photos taken
at the same zoo, of The Boy...
and The Boy has the same smile,
and The Girl is still snapping photos.
(Albeit with a slightly more sophisticated camera.)
*** *** ***
A few days later,
spending time with my nephew meant I was able to
fulfill a months-long dream.
Every day when I headed home from school/student teaching,
I would drive by Underwood Family Farms and see the cow trailers.
Man, that looks like fun, I'd think,
but how was I going to get a chance to ride the wild cows?
It would be creepy for me to go solo.
Hello. I'm not a weirdo.
I just want to ride in the cows.
It turns out, all I needed was
this guy!
Yeah, he's as tall as I am, and technically a teen,
but he was game.
'Sup? Oh, nothing, just chillin' in a cow.
We also saw baby peeeegs so brand-new they still had
their umbilical cords...
Moooom, you're squishing me!
... and we got to brush and pet some pygmy goats.
It was a sweaty, but fun day, and
TRUE FACT:
the best selfies of all selfies are goat selfies.
This goat liked me so much she licked my arm.
Maybe it was my salty sweat, but
Totes Ma Goats, I swear we made a connection.